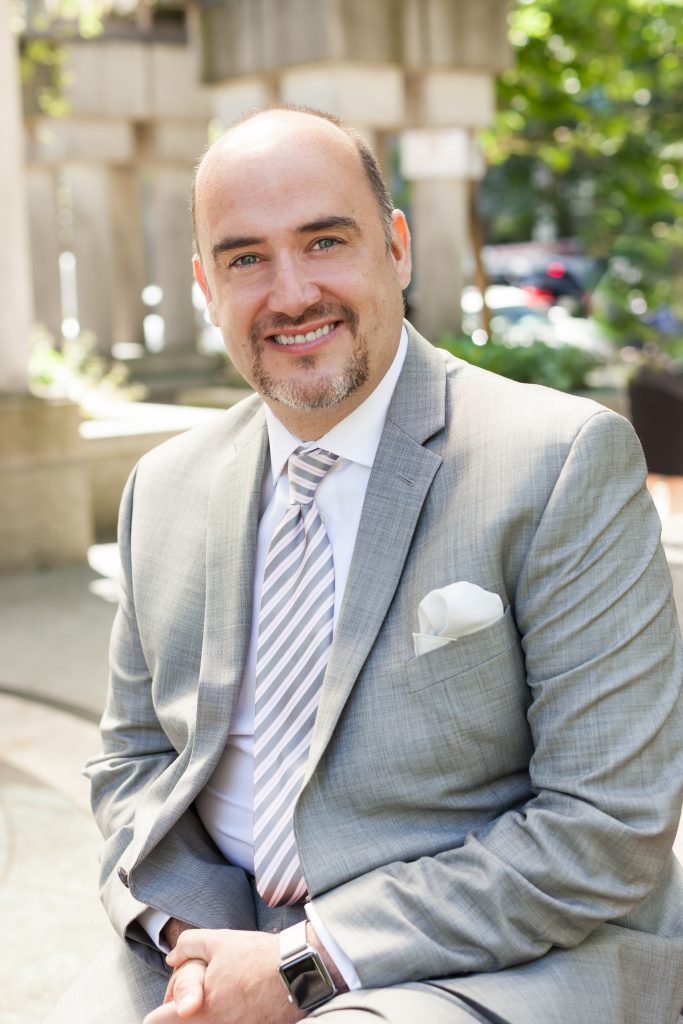 Immediate Past President
Kent Wiebe is a partner in the law firm Wiebe Douvelos Wittman LLP, a full service boutique commercial law firm located in downtown Vancouver. Mr. Wiebe studied economics at Simon Fraser University before going on to complete his law degree at the University of British Columbia. Before entering the profession of law Mr. Wiebe was the executive vice-president of Credit Management Corporation as well as a manager at the Credit Bureau/Equifax. Before commencing his work at this firm, Mr. Wiebe worked at a tier one law firm in downtown Vancouver before moving to London England where he worked at Allen and Overy LLP, one of the largest law firms in the world before returning to Vancouver to found this firm.
Mr. Wiebe has been a regular instructor for the Chartered Accountant's Institute of British Columbia Professional Development Program for the past decade, a professor of Business Law at the University of Phoenix, Burnaby campus and a presenter on the topic of Creditor Remedies with the Continuing Legal Education society of BC .
His practice focuses primarily on corporate/commercial law and complex estate  matters.
In his spare time he enjoys oil painting, woodworking, biking, working with charities and spending time with his wife and three children.
People Categories: Board of Directors,