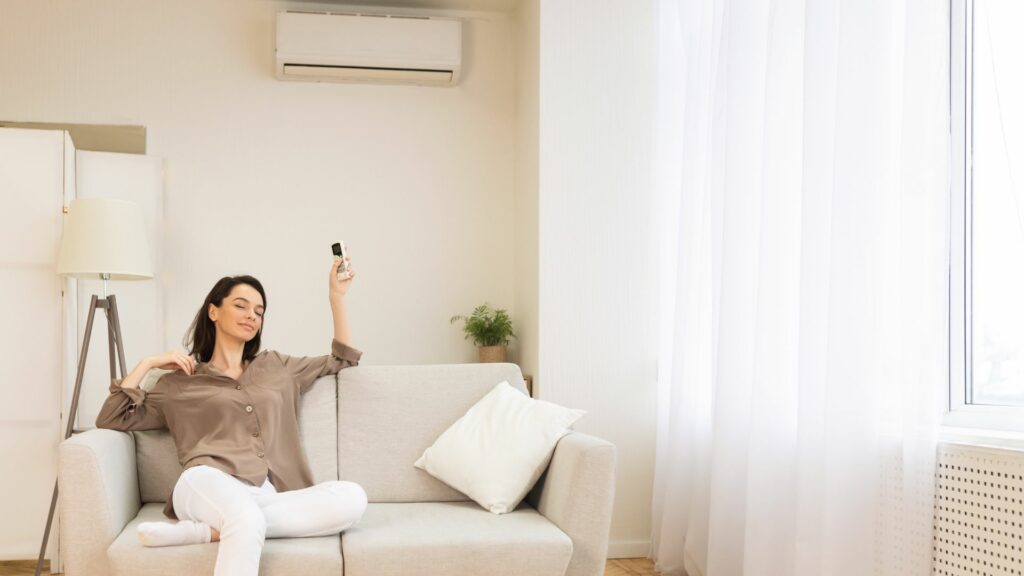 The province and BC Hydro have initiated several programs to improve access to air conditioning for the province's vulnerable populations, including a BC Hydro rebate to all customers of $50 for qualifying room air conditioners purchased before August 25, 2023.
If you are a renter in the province and are considering purchasing an air conditioner, there are some considerations to keep in mind:
What does the law say?
There is currently no requirement for landlords to provide air conditioning within rental units.
Having said that, there is no general prohibition on the installation of AC units by tenants in BC.  There may be terms in your tenancy agreement that limit the use of AC, so it is recommended to review your tenancy agreement before purchasing a unit.  If there is a prohibition in your tenancy agreement, you may consider having a conversation with your landlord about amending the tenancy agreement to permit the use of AC.
What do tenants need to know?
Tenants bear responsibility for the cost of any damage they caused to the rental unit beyond what is considered "reasonable wear and tear".  Tenants should consider the type of AC unit they are installing, and should choose a unit that can minimize the potential for any damage or flooding, such as a floor or portable unit.  Tenants should also be mindful of disturbing anyone else in the building, such as neighbours, as this could form the basis of an eviction notice.
If your landlord is refusing to let you install an AC unit, you are encouraged to reach out for legal advice. Learn more about NSCR's Legal Advocacy Program.
Disclaimer: This post is for informational purposes only and does not constitute legal advice.  For more information, tenants should reach out to the RTB Information Hotline, the Tenant Resources and Advisory Centre, or their local legal advocate.
Main NSCRCommunity Legal Services
Service Types: Housing & Transportation, Law & Justice,