For our first InterGenNS event, we brought together students from the Grade 7 class at Norgate Community School and seniors from the community to assemble "Cool Kits" that will be distributed to vulnerable individuals in the community. These "Cool Kits" will help keep recipients cool down during hot summer days and contain a spray bottle, towel, ice pack, water bottle and information about resources that are available in the community. Each student also included a personal note in the kit they assembled.
During the event, there were many heartwarming interactions between the Grade Sevens and seniors. We received a lot of positive feedback from attendees. After the event, many of the seniors emailed us to let us know they enjoyed the event. It was special for seniors who do not have family close by.
Learn more about InterGenNS.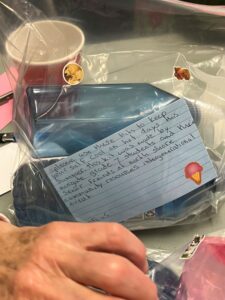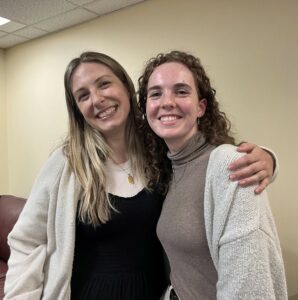 Main NSCRCommunity Engagement
Service Types: Families & Youth, Mental Health, Recreation & Community, Seniors Support,