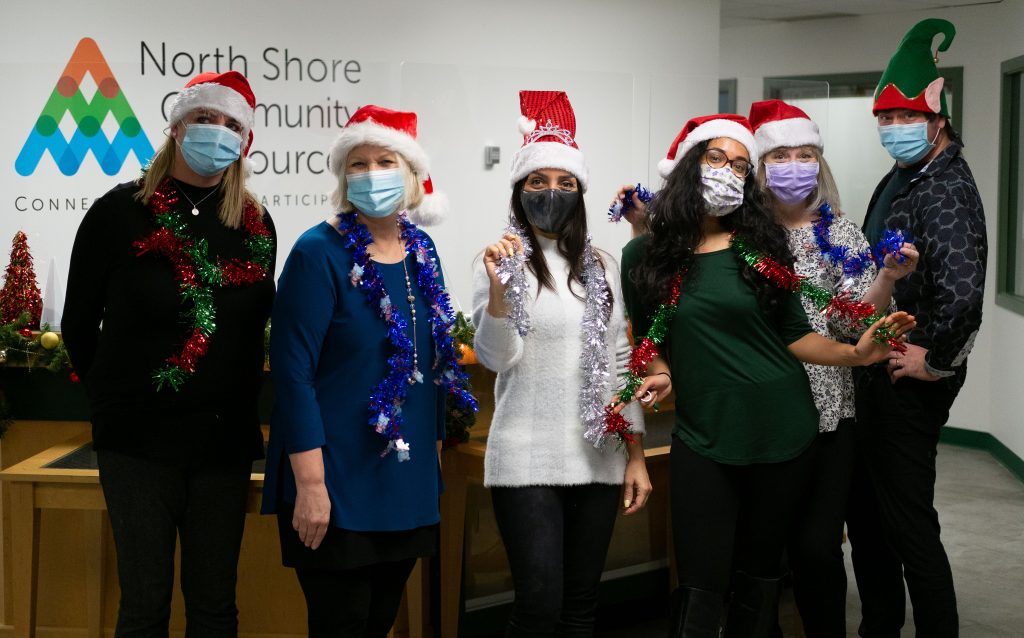 Join us in the global day of Giving.
Be part of a global movement for giving and volunteering! Giving Tuesday harnesses our generosity as a community to support one another by providing a platform that encourages us to donate our time, resources and talents to address local challenges. Collectively we have the power to encourage and amplify small acts of kindness. Giving Tuesday unites our community by sharing our capacity to care for and empower one another. It's a call to action to come together in a moment of unity and give back in any way we can.
"Generosity is a powerful way to fight feelings of isolation and loneliness that many Canadians are experiencing right now." Teresa Marques, Rideau Foundation
"Caring for each other and giving back to our communities is one way we can build our resilience in a crisis. Generosity crosses all our divides and unites us in our shared humanity." Marina Glogovac, CanadaHelps
You can find a link to Donate to North Shore Community Services (NSCR) here.