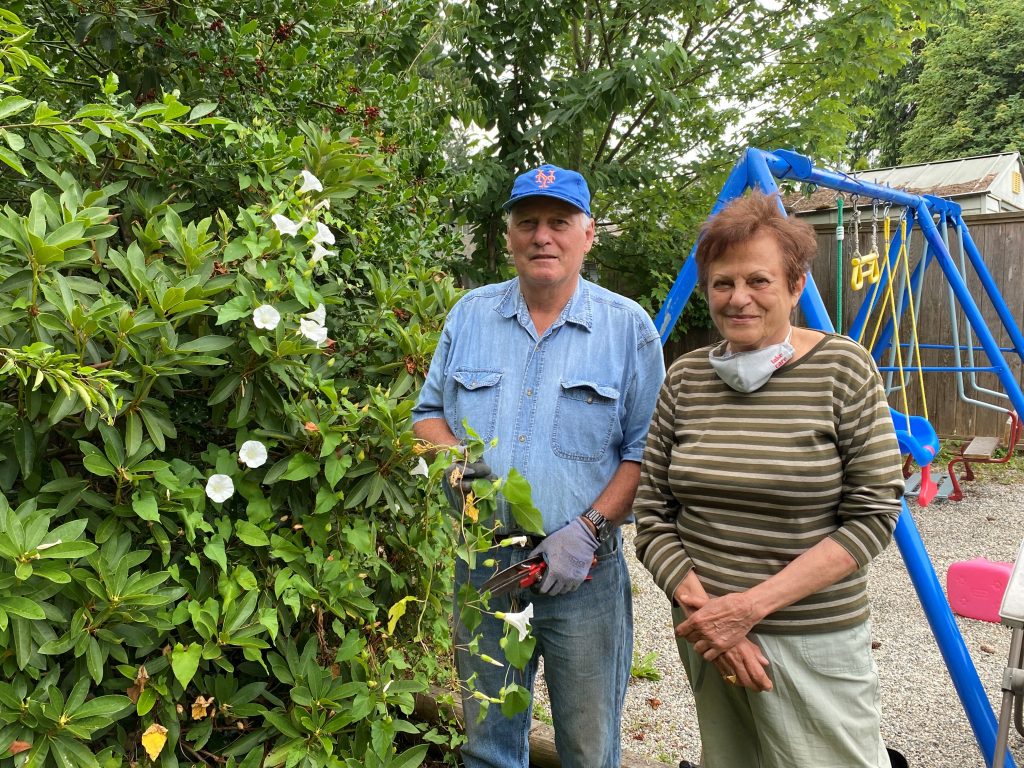 NSCR requires a full time, permanent Better at Home Lead to spearhead our programs and services.
The Better at Home Lead provides overall leadership and coordination of an array of non-medical services for seniors of the Better at Home program and the larger North Shore community. The Better at Home Lead is the lead staff member for coordinating the system for the intake of clients and the delivery of services (e.g. grocery shopping and delivery, friendly visiting, prescription drug pick-up and delivery and other services). The Coordinator reports to the Manager, Community Engagement and Seniors Programs and works closely with other NSCR staff including the Volunteer Coordinator and other staff.
View the job description and share with your networks.
Main NSCR