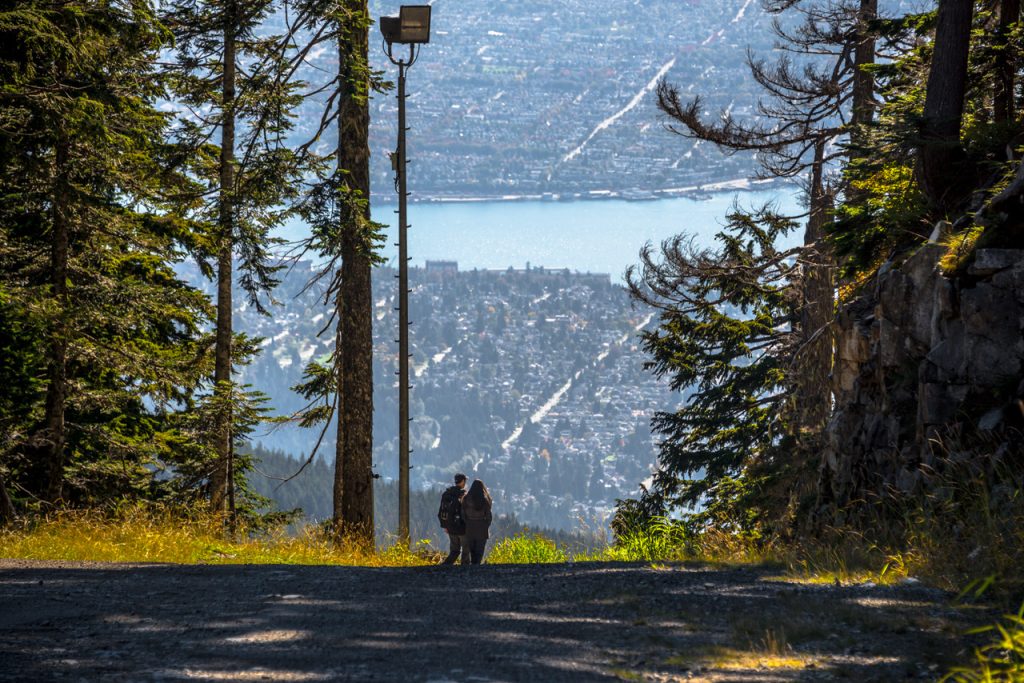 CAPC Coordinator/Parent Liaison
NSCR seeks a part-time (approx. 23 hours/week) CAPC (Community Action Program for Children) Coordinator and Parent Community Liaison to work with the North Shore CAPC Coalition, that includes North Shore Community Resources, North Shore Neighbourhood House, Family Services of the North Shore, and Parkgate Society Community Services. The Coordinator oversees the program coordination and ensures that the goals and objectives of the Coalition – a focus on families and children at risk – and the funding contract with the Public Health Agency of Canada (PHAC) are met. The Coordinator provides planning, coordination and administration to the CAPC coalition. The Parent Community Liaison plans, organizes and implements special events for parents and children ages 0-6 with a focus on those that are considered at risk.
View the Job Posting.
Manager, Charitable Partnerships
NSCR seeks a part-time (approx. 21 hours/week) Manager of Charitable Partnerships. Working closely with the Executive Director, the Manager is the lead staff person responsible for NSCR's fundraising program including individual, corporate, foundations, events, and in-kind donations. This position works with staff and volunteers to integrate a total organization approach to fundraising and funding relationships with the goal of creating an organizational culture of philanthropy. The Manager also works with a wide variety of NSCR community partners in the private, government and civil society sectors.
View the Job Posting.